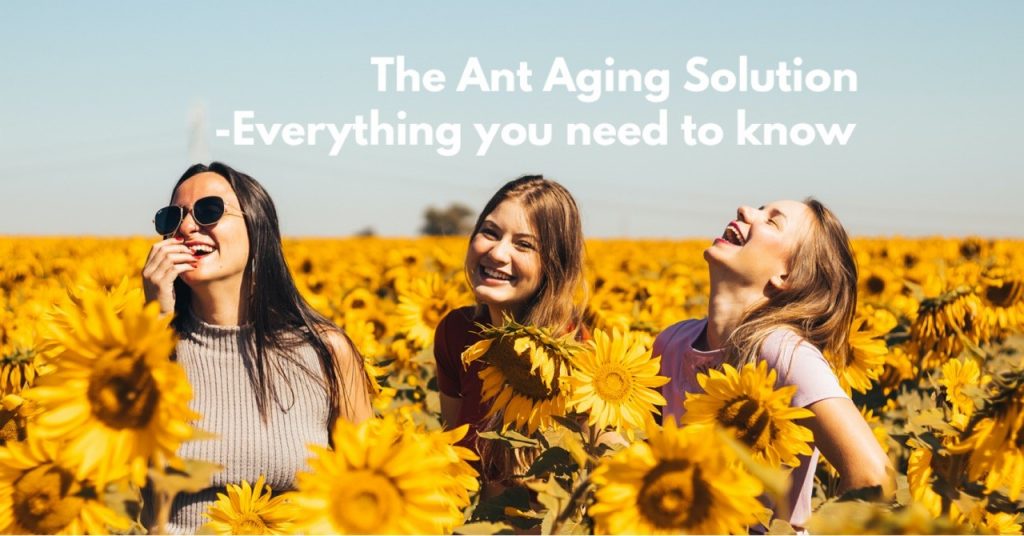 Health and quality of life as we age, come down to the balance of nutrition and what our bodies experience.  
We all expect a little bit of wear and tear on our bodies as we age, Life after all is there for the living. We all indulge occasionally, but with a few careful strategies we can dramatically reduce how quickly we age, the risks of developing disease or pain, and even improve our level of vitality.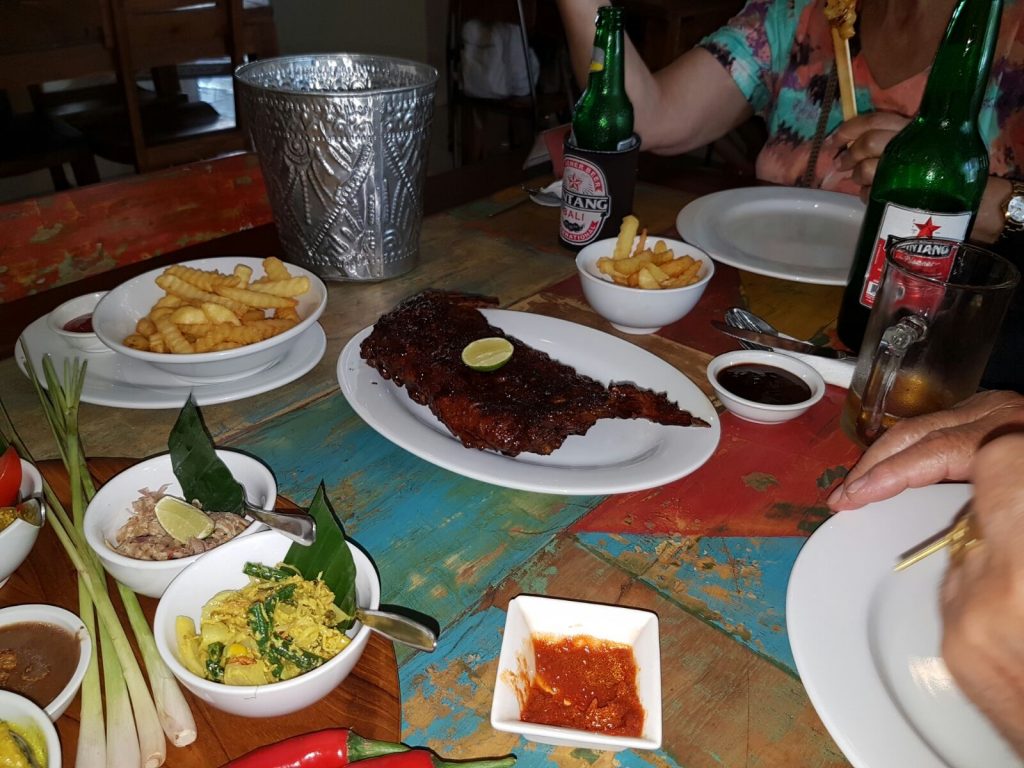 When you consider the impacts of stress, alcohol, pollution, processed diets, toxins in our environment and household cleaning and personal care products, it makes sense to be proactive and supplement, helping to restore nutritionally what we lose naturally, as part of our day to day activities.
Understanding the basics of chronic illness is the key to addressing the issue of aging. The simplest place to start is with the underlying conditions that lead to all chronic illness.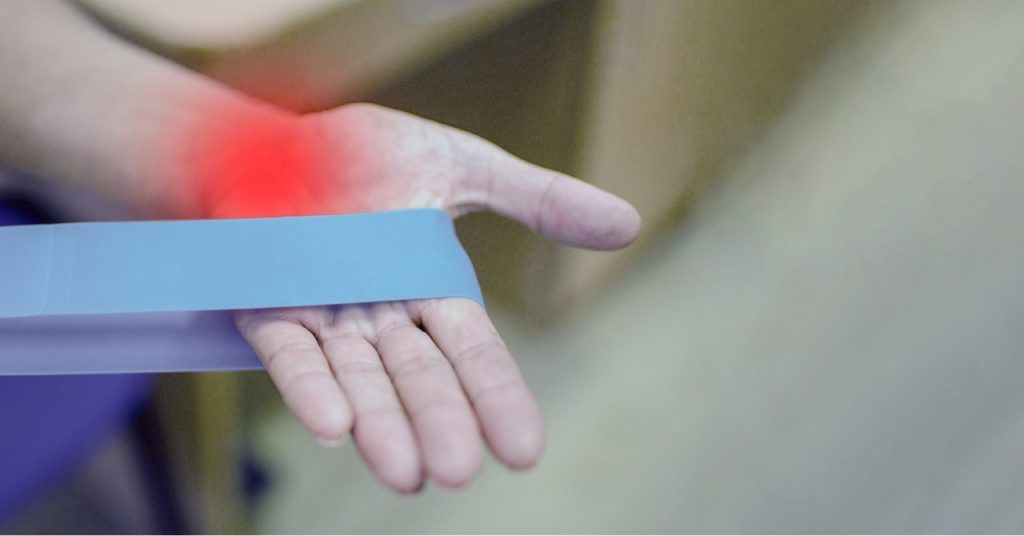 Aging is the sum of 3 main factors: inflammation, oxidation and acidosis.
By supporting our health through nutrition, reducing our exposure to toxic chemicals and stress, we are able to stop our cells from being bombarded by these processes, and allow the body to heal and stop the progression of chronic illness.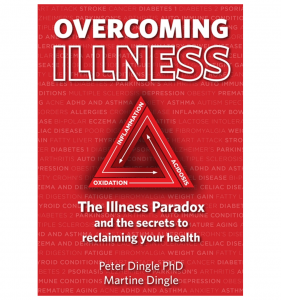 Our book Overcoming Illness explains how the foundation of all illness are these three components, visit our website for more articles and information about inflammaging.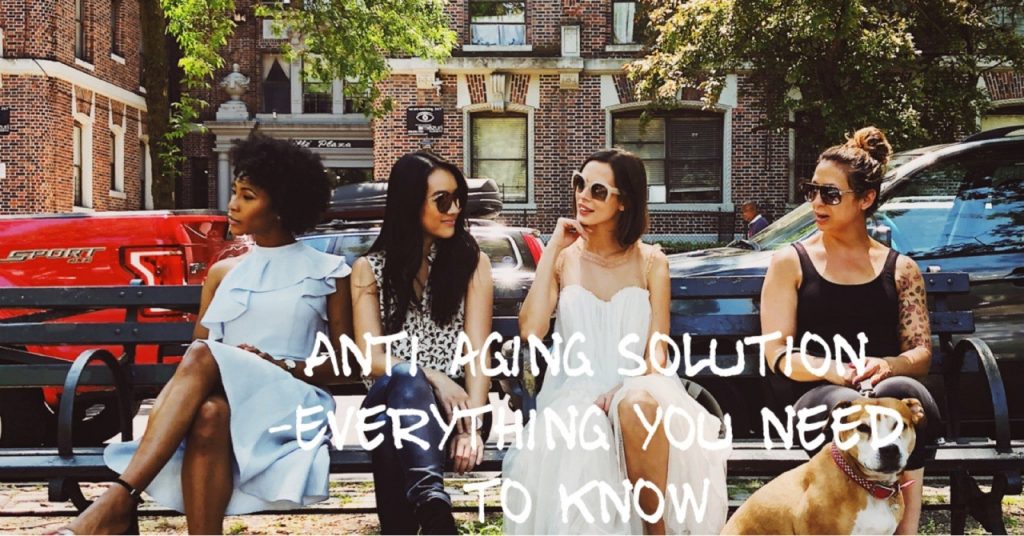 The Anti aging solution is very simple.
It comes down to prioritising four things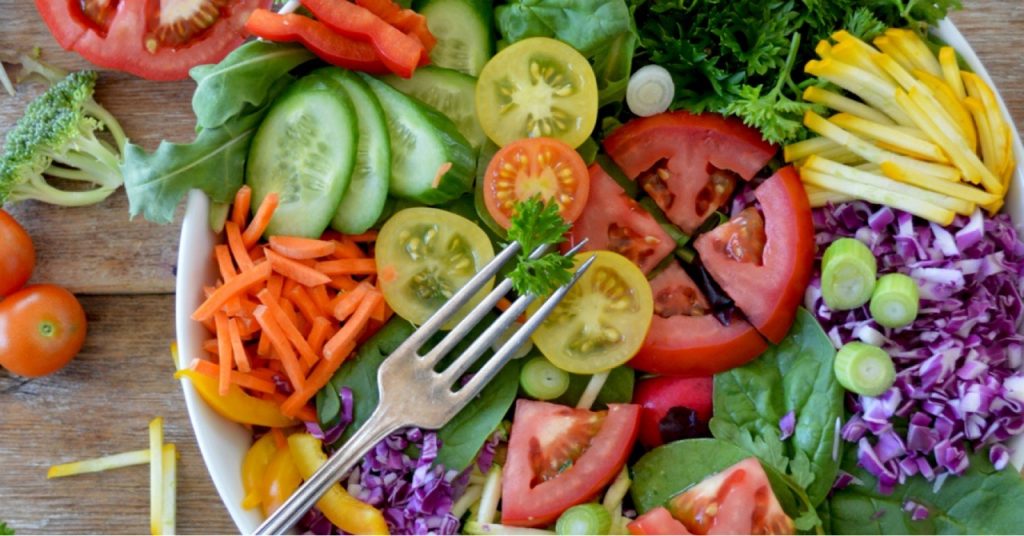 Eating plenty of fresh fruits, vegetables, nuts, seeds and herbs, go a long way towards replenishing the nutrients we utilise daily. These plant-based foods are wonderful healers that contain powerful antioxidants, with anti-inflammatory and alkalising properties.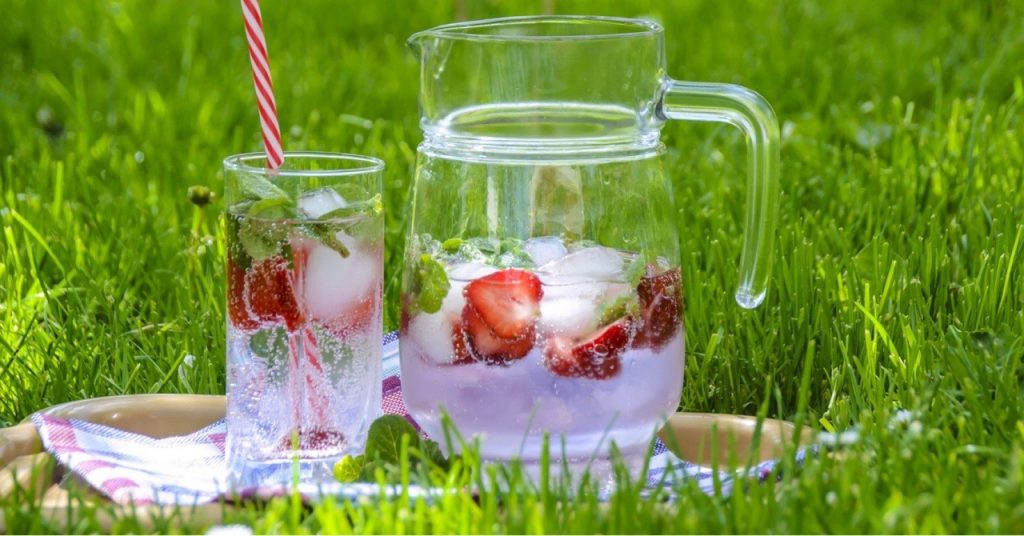 Drink plenty of clean water; every function within the body requires water to occur. We are over 70% water after all and detoxification processes rely on water to  toxins out of the body effectively.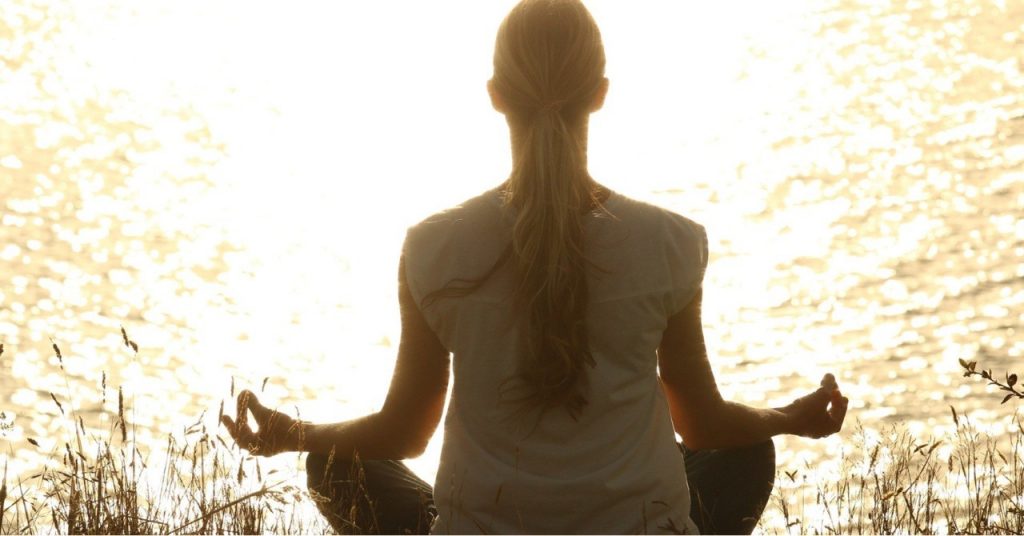 Meditate and practise Gratitude daily.
A positive mindset and building plenty of calm into your day, provide a healthy environment for optimum functioning with in the body, reducing levels of acidosis, oxidation and inflammation.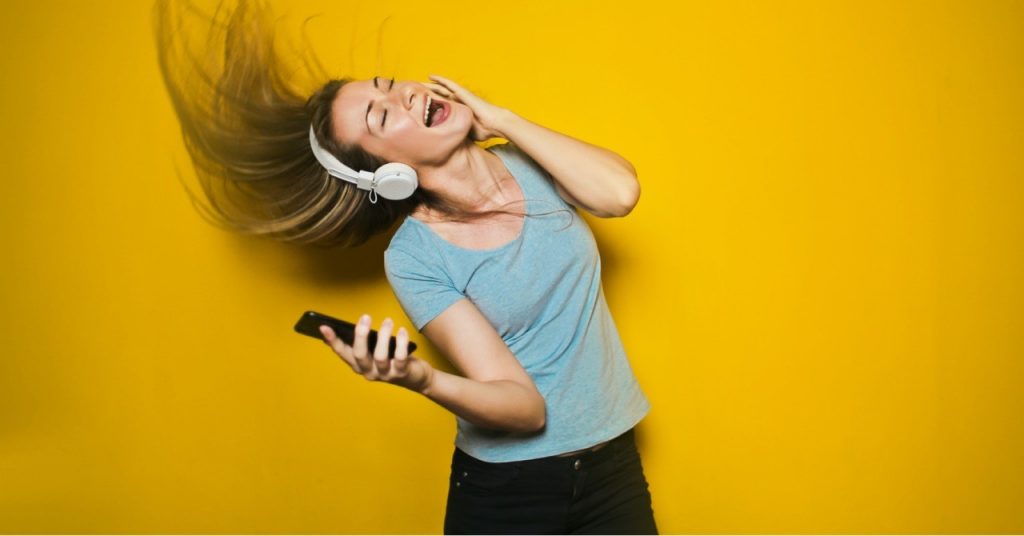 Choose to exercise in a way that nurtures your soul. What ever it is that moves you, embrace activity daily and Dance, Walk, Swim or Run. Feel the wind in your hair and lap up the health benefits.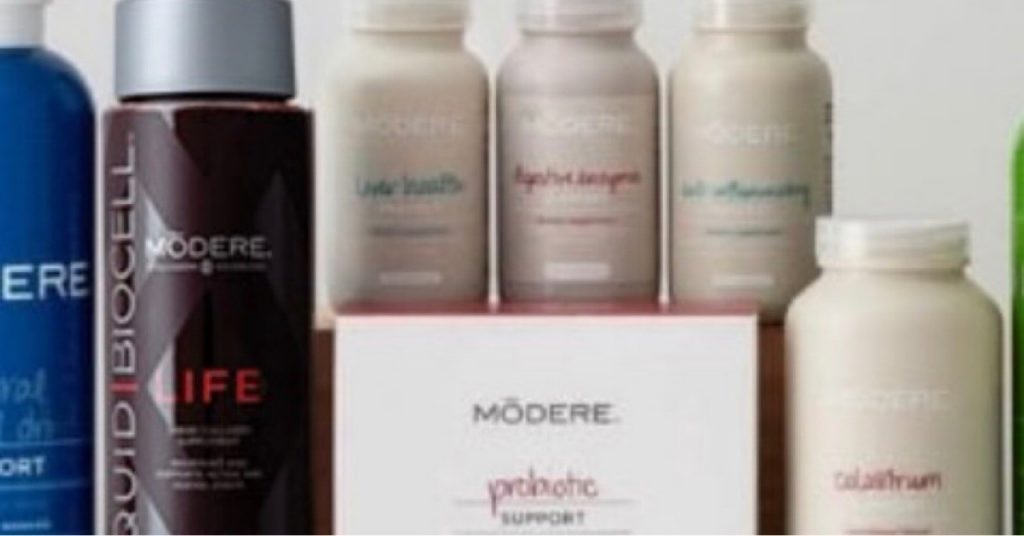 Supplement
As our food and soils are no longer packed with the goodness of years ago, and the added digestive issues we seem to inherit as we age, you can also support your health by topping up with 3 supplements.
A powerful antioxidant, a great anti-inflammatory and a complete green food to help keep down acidosis.
So which products???
(Full Disclosure: A small income is derived by me, from the links I share)
Let me by start by saying that there are many great supplements out there that you can use to get fabulous results if you stick to the formula.
I choose to share these MODERE products with you because they achieve great results; The Company is reliable and delivers across Australia to your door. They have been around for a long time and consistently deliver products at the top of their game. The supplements are synergistic and are scientifically formulated and are environmentally responsible. What's more I love them!!!
So what do I take?
Antioxidant sustained release I take one of these morning and night
Link to Anti inflammatory I take two daily
Link to Green QI I take two tablespoons daily mixed in with my Kfibre
If you are unfamiliar with Kfibre and how it transforms your Gut health look at the link.
Start reclaiming your youth and vitality now
Martine Dingle Naturopath, Mother, Grandmother and Health Advocate