Probiotics can reduce pain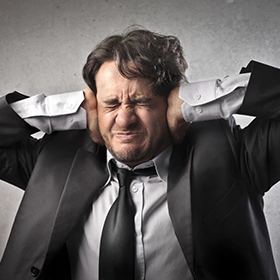 Treatments for obesity have been shown to reduce pain secondary to weight loss. Intestinal microbiota has been shown to influence obesity and pain sensitivity.
Physiological pain plays a life-essential protective role, while acute or chronic pathological pain indicates a medical problem that needs treatment and imposes a medical challenge. Neurotransmitters, immune cells, and hormones have been demonstrated to contribute in pathogenesis of chronic pain.
Pain threshold is influenced by several factors, including obesity, which alters adipose tissue metabolic and endocrine functions leading to alterations in systemic physiology including an increased release of fatty acids, hormones, and proinflammatory molecules that contribute to obesity associated complications. Studies have demonstrated that obese humans and rats are more sensitive to pain stimuli than normal weighted ones.
Previous studies have demonstrated a relationship between intestinal microbiota and diseases including pain disorders with probiotics having a positive effect.
In this study the mice taking probiotics had a significantly lower sensitivity to mechanical stimulation compared to their corresponding control. The results of this study suggest a protective effect of probiotics on nociception circuits, which propose a direct result of the weight reduction or an indirect result of anti-inflammatory properties of the probiotics.
Source
Potential Nociceptive Regulatory Effect of Probiotic Lactobacillus rhamnosus PB01 (DSM 14870) on Mechanical Sensitivity in Diet-Induced Obesity Model