Health ad Wellbeing Blogs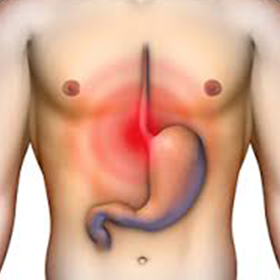 There is a lot of confusion over foods for reflux, in fact more confusion that facts. The challenge lies in the fact that there are many different causes and factors involved in acid reflux. Undoubtedly, though diet plays a major role in most causes and incidences of reflux. While many people like to pick on fat particularly as some types of fat may be linked to symptoms, systematic reviews show no unequivocal relationship between dietary fat and GERD and low fat weight loss trials have not consistently demonstrated improvement in GERD symptoms or medication use. In one ...
Read more
SUBSCRIBE NOW
Subscribe to my monthly newsletter full of healthful tips, tools and promotions.